"Therefore go and make disciples of all nations. (Matthew 28:19)"
Welcome, all friends! We are glad to meet you!
Thanks for visiting our website. We hope to see you soon in our Worship Services and Small Group Fellowships.
May the Lord bless you and keep you!
About us
Under God's guidance, the Cantonese and Mandarin Bible study groups in the Greater New Orleans area joined in September 1981 through Rev. Peter Kung of the Home Mission Board of the Southern Baptist Convention. The following year in June, the New Orleans Chinese Baptist Church (NOCBC) was established. Sunday services and all other church activities were conducted at the Memorial Baptist Church in Metairie while the members were planning for a permanent church building.
Read more
"Bring the whole tithe into the storehouse, that there may be food in my house."
— Malachi 3:10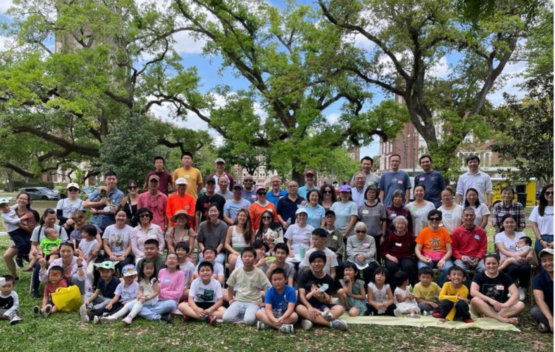 ….. 3月25 日星期六 Audubon Park 11am – 3pm公园欢乐会。 ….. 福音复兴音乐会。Gospel Revival Concert. ….. 杨东来弟兄分享信息《信徒的特权》, 余燕燕姊妹粤语翻译。…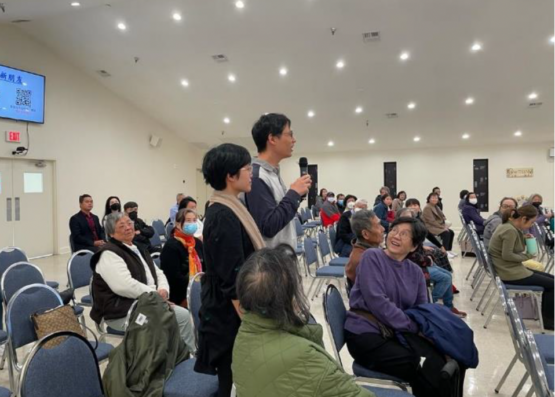 ….. 李鯤老师,王翰宁同学,尹美玲同学在辅导小班学生数学课。 ….. 欢迎来自休斯敦的朋友: Henry林夫妇 ….. 范沙翁弟兄以英文分享信息《神与祂儿女的关系》, 陈爱霞姊妹普通话翻译。 …..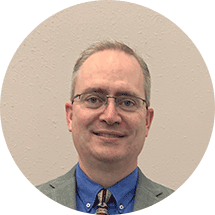 . March 26, 2023. Category: